"I fell in love with the beautiful, idyllic surroundings that would enable children to grow, flourish and develop and where children would be able to be nurtured surrounded by nature."
Lucy Curcher, Director.
Country Day Nursery
Country Day Nursery is for children aged 3 months to school age. Located in Penton Mewsey, near Andover.
We are open 51 weeks of the year, 5 days a week, 8:00am – 6:00pm.
We have four rooms which each cater for different age groups.
Snowdrops – 3 months to 17 months
Bluebells – 17 months to 2 years
Little Acorns – 2 years to 3 years
Big Acorns – 3 years to rising five
For more information, contact us on 01264 773655 or email us at danielle@cdnurseries.co.uk. Alternatively complete our Contact Form.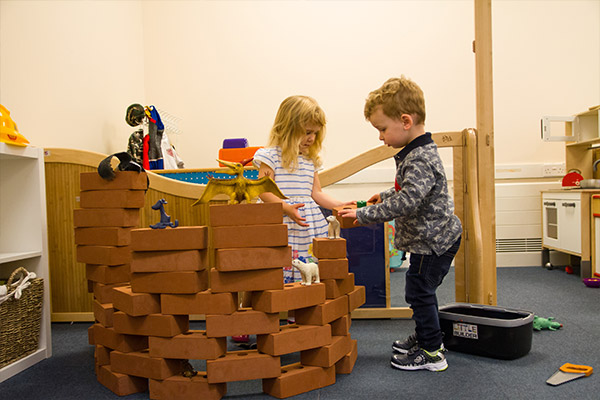 About Us

Penton Mewsey is a small village located on the outskirts of Andover in Hampshire. This location was chosen for its ability to offer a wonderfully peaceful setting, whilst still being able to provide quick and easy access to surrounding towns and villages and the main road routes such as the A303.
The nursery is within easy reach of the main towns of Andover, Tidworth, Whitchurch, Ludgershall and all of the villages in between.
Our outstanding childcare facility is located within the grounds of Penton Lodge, a large Country House that dates back to the early 19th Century. We occupy what would have been the Coach House and stable buildings which provide a wealth of history and character. We have an amazing new all-weather outdoor classroom that was opened in the Spring of 2014, two other garden areas and our own fantastic woodland area that the children love exploring!
All our staff have undertaken training in Early Years and first aid. Many of the staffing team have worked in childcare for several years and have vast experience and knowledge of the profession. Those staff members who join us without qualifications are supported through the training process. Our setting provides an environment where children are nurtured and cared for, helping them achieve their full potential.